ISEE Publications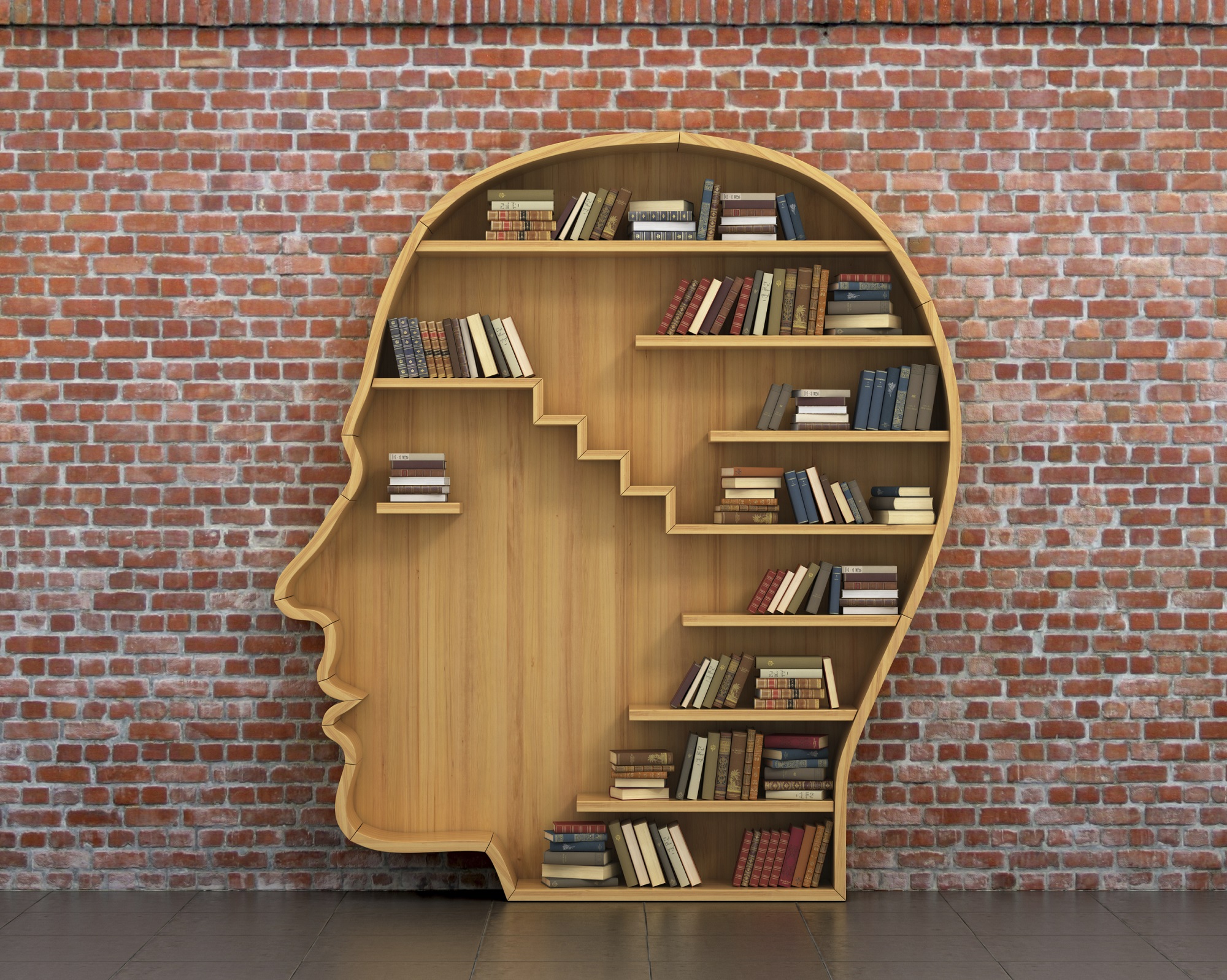 ISEE publishes results from our R&D projects, the curriculum developed by ISEE participants, and the curriculum, strategies, and outcomes from our programs. Publications include a range of topics related to science, technology, engineering, and mathematics (STEM) in higher education and the workforce.
---
Inclusion in an international training program for early-career engineers and scientists in the Thirty Meter Telescope partnership (2020)
Nicholas J. McConnell,  Austin Barnes,  Warren Skidmore,  Renate Kupke,  Jessica Lu,Scott Roberts,  Ravinder Bhatia,  Sandra Dawson,  Gary H. Sanders, and  Lisa Hunter. Proc. SPIE 11449, Observatory Operations: Strategies, Processes, and Systems VIII, 114491O (13 December 2020); https://doi.org/10.1117/12.2575654.
---
Preparing an Inclusive Astronomy Community through Effective Professional Development (2020)
Nicholas McConnell, Lisa Hunter, Scott Seagroves, Rafael Palomino, Austin Barnes, Dara Norman, Christine O'Donnell, Rebecca Nevin, and Briana Ingermann.  Position paper for the Astro 2020 Decadal Survey
---
Successfully Building a Diverse Telescope Workforce: The Design of the Akamai Internship Program in Hawai'i (2018)
Austin Barnes, Tamara Ball, Christine Starr, Scott Seagroves, Kauahi Perez, and Lisa Hunter (2018, June). Paper presented at 2018 ASEE Annual Conference & Exposition, Salt Lake City, Utah. https://peer.asee.org/31030
---
ISEE's Equity & Inclusion Theme (2018)
Scott Seagroves, Lisa Hunter, Rafael Palomino, Nicholas McConnell, Anne Metevier, Austin Barnes, and Tiffani Quan
---
ISEE's Inquiry Framework: Six Elements to Guide the Design, Teaching, and Assessment of Inquiry Lab Units (2018)
Anne Metevier, Lisa Hunter, Scott Seagroves, Barry Kluger-Bell, Tiffani Quan, and Austin Barnes
---
Clarifying Your Project: Supporting Interns' Understanding of Mentored STEM Projects (2017)
Jerome Shaw
---
Using Active Facilitation Strategies to Transfer Ownership in Teaching and Mentoring Contexts  (2017)
Tamara Ball, Lisa Hunter, and Austin Barnes 
---
Differentiating Workforce Development from EPO May 2016
Diversity and Equity in the Lab: Preparing Scientists and Engineers for Inclusive Teaching in Courses and Research Environments (2016)
Lisa Hunter, Scott Seagroves, Anne Metevier, Barry Kluger-Bell, Lynne Raschke, Patrik Jonsson, Jason Porter, Candice Brown, Gabriel Roybal, Jerome Shaw
---
ISEE Inquiry Demonstration Labs: Active Learning Units for Teaching Scientific Concepts, Practices, and Collaboration (2015)
Anne Metevier
---
ISEE's Contributions to STEM Persistence and Effective Mentoring Practices: A Report Summarizing Fourteen Years of Design, Practice and Outcomes Studies (2015)
Anne Metevier, Scott Seagroves, Jerome Shaw, and Lisa Hunter
---
Assessing Conceptual Understanding in College-Level Inquiry Labs (2015)
Lisa Hunter, Barry Kluger-Bell, Scott Seagroves, Anne Metevier, Austin Barnes, Andrew Norton, and Tiffani Quan

---
Contributions of the Akamai Workforce Initiative (2014)
Inverness Research Associates
---
The Design and Evolution of the Akamai Workforce Initiative: An External Review (2014)
Inverness Research Associates
---
Supporting Multi-Level STEM Workforce Development (2014)
Inverness Research Associates
---
Cultivating Scientist- and Engineer-Educators 2010: The Evolving Professional Development Program (2010)
Lisa Hunter, Anne Metevier, Scott Seagroves, Barry Kluger-Bell, Jason Porter, Lynne Raschke, Patrik Jonsson, Jerome Shaw, Tiffani Quan, and Ryan Montgomery 
---
Designers' Perspectives on Effective Professional Development for Scientist- and Engineer-Educators
Scott Seagroves, Anne Metevier, Lisa Hunter, Jason Porter, Candice Brown, Patrik Jonsson, Barry Kluger-Bell, Lynne Raschke
---
---
Developing and Sustaining a Science and Technology Center Education Program: "Inquiry as a Means for Organizational Change and Institutional Legitimacy
---
Improvements in Professional Development Program Participants' Understandings about Inclusive Teaching
Anne Metevier, Lisa Hunter, Barbara Goza, Lynne Raschke, Scott Seagroves

---
Improving Learners' Research Process Skills
Tiffani Quan, Lisa Hunter, Barry Kluger-Bell, Scott Seagroves

---
Using Inquiry to Develop Reasoning Skills and Prepare Students to Take Initiative in a Research Setting: Practical Implications from Research