Mentoring the Akamai Way
Mentoring the Akamai Way - Optional Pre-Conference Event
Wednesday, May 18, 2022, 5:00-6:00 PM, dinner 6:00-7:00 PM
Naniloa Grand Hotel - Hilo Hawaii
Participants in ISEE's "Advancing Inclusive Leaders in STEM" conference are invited to an optional pre-conference event to learn about how aspects of the PDP have been translated into mentoring. This is also an opportunity to network with the Akamai mentoring community.
ISEE has run the Akamai Program for 20 years, including a mentor workshop for the last ten years, and has had great success in advancing local students into local STEM jobs. There are currently 461 Akamai alumni who entered the program as students from 4-year and 2-year institutions, including 23% Native Hawaiian, 47% underrepresented minority, and 37% women. ISEE conducts longitudinal studies every few years, with most recent results showing 88% persistence in STEM across all demographic groups. ISEE has published these outcomes and earned a presidential award (PAESMEM), bringing national recognition to Akamai and ISEE.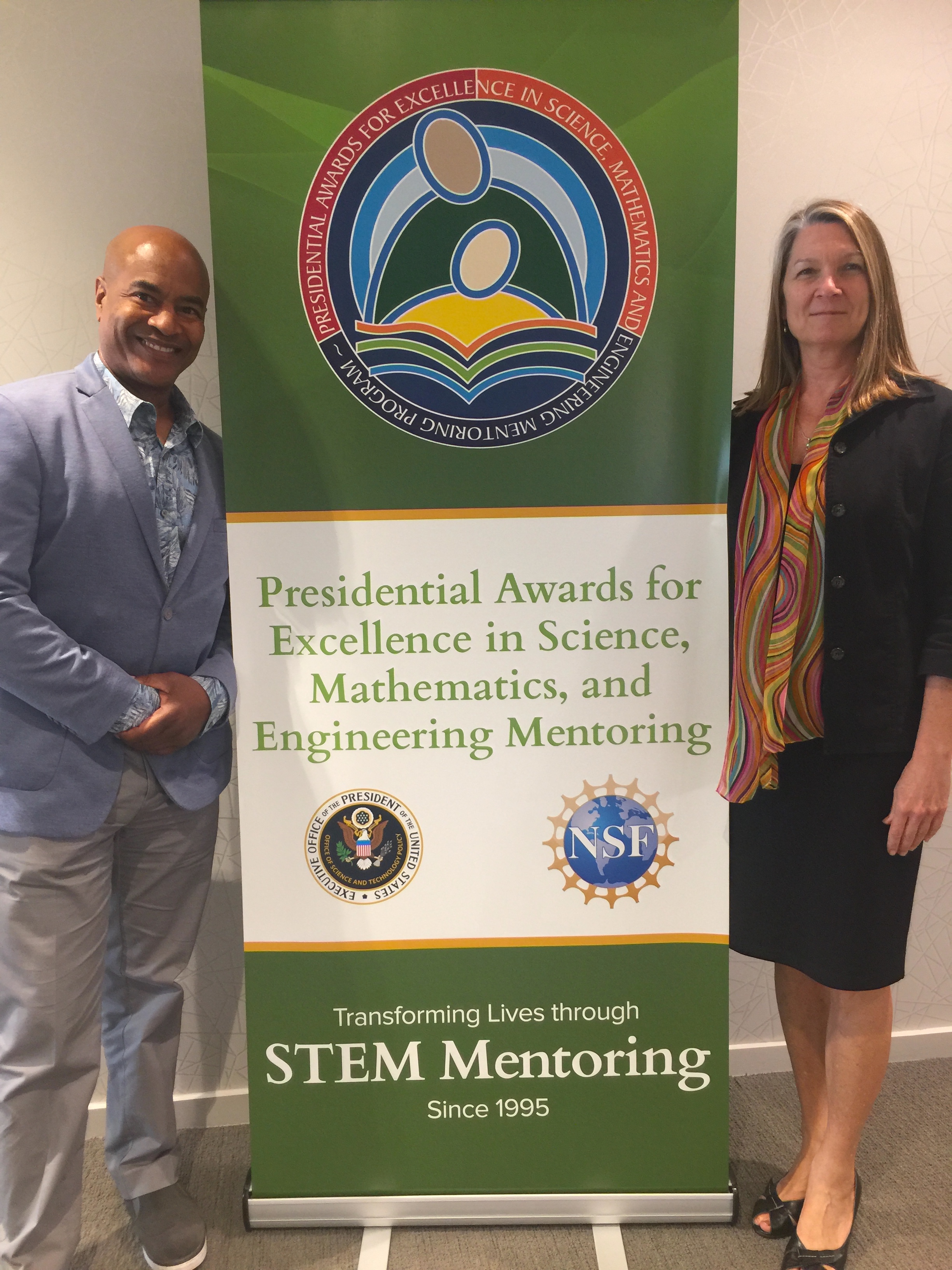 ISEE has a unique approach to mentoring, employing an overarching philosophy that a mentored internship project can be designed using principles of curriculum design. ISEE's mentor workshop integrates aspects of the PDP, including equity & inclusion, assessment, and facilitation strategies. 
The Akamai mentoring community includes many engineers, technicians and scientists, who volunteer their time to mentor local students, participate in the mentor workshop, serve on the Akamai Mentor Council, and contribute in many other ways. 
Please join us at this event to learn more about Akamai mentoring and meet with representatives from Akamai's mentor community. 

Travel information for those interested in attending: 
There are many flights from Honolulu (HNL) to Hilo (ITO). The latest flight available which would allow sufficient time to arrive for this event is Hawaiian Airlines (HA) 322, which departs HNL at 2:10 PM and arrives at ITO at 3:08 PM. It will be a rush straight to the event from the airport, and would require waiting until after the event to check-in, but the timing should work. 

We are sorry, but we are unable to cover costs of arriving a day early to attend this event. We hope that those interested are either able to arrange flights that arrive in time on May 18, or have their own sources to cover an additional night at the hotel on May 17.
Please register for the Mentoring the Akamai Way - Optional Pre-Conference Event by ### by submiting this registration form.
We hope you can join us!
Please send any questions to ISEE@ucsc.edu